MantaWatch conserves threatened manta rays by promoting participation, developing technologies, and delivering professional training. MantaWatchers are citizen scientists who provide critical data on the status of manta populations. MantaWatch Online is the world's first social web application dedicated to open, transparent and participative manta ray research and conservation. The MantaWatch Internship Program is a professional training program for future marine leaders in developing countries.
MantaWatch Internship Program
Professional development and training for young marine sustainability practitioners. Are you a future marine conservation leader?
Save Manta Rays
Sign the petition to save manta rays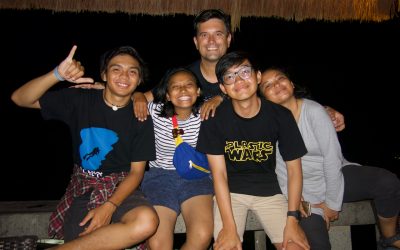 Day 26 is the end of the 2019 MantaWatch Internship Programme, but the beginning of our interns journey as marine conservation ambassadors.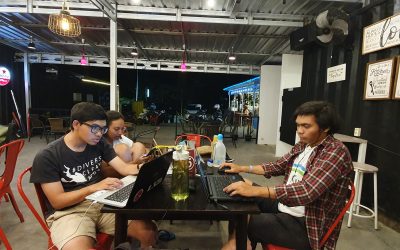 Day 24 of the 2019 MantaWatch Internship Programme and as final deadlines loom, the interns are thinking about time management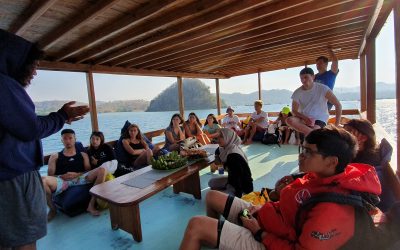 Day 23 of the 2019 MantaWatch Internship Programme and the interns realise the importance of the manta code of conduct